Free eBook
http://www.monsterhigh123.com/?slesar=%D8%B7%D8%B1%D9%8A%D9%82%D8%A9-%D8%B3%D8%B1%D9%8A%D8%B9%D8%A9-%D9%84%D8%B1%D8%A8%D8%AD-%D8%A7%D9%84%D9%85%D8%A7%D9%84 طريقة سريعة لربح المال
demokonto für binäre optionen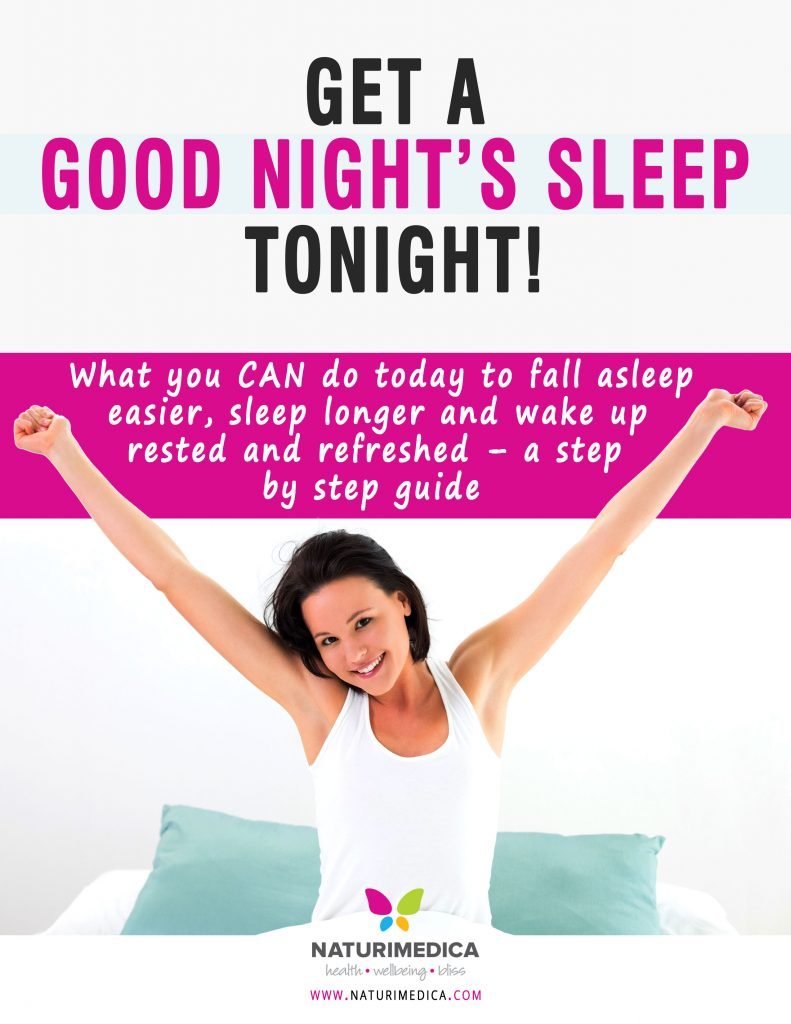 Get a good night's sleep tonight!
binäre optionen norbert opcje binarne kiedy grać What you CAN do today to fall asleep easier, sleep longer, and wake up rested and refreshed – a step by step guide
Tastylia Order 20 MG Are you currently suffering from insomnia and/ or sleep difficulties, especially if they are related to adrenal fatigue or chronic fatigue? No medications are required here! This short guide will provide you with what you need to do to sleep better by taking the 'back-to-basics' approach to fixing your sleep problems. The benefits will include:
Sounder and uninterrupted sleep and rest
More energy and vitality, feeling refreshed and relaxed
Clearer thinking, feeling calmer and less stressed
Köpa generiska Cialis Let's get the sound sleep you need and deserve!
Client Experiences
"Joanna is the definition of a perfect balance in her holistic approach to health care. She is grounded in the science of naturopathy, herbal remedies and nutrition; as well as bringing her warm and caring approach. Joanna's passion for her work extends not only to face-to-face appointments, but 'keep in touch' emails, her website and regular newsletters. She also embodies radiance in her own health and personality! I would not hesitate to recommend Joanna to guide you on your journey to health, healing and happiness".
Laura age 28, school counsellor

"Over the past two years, Joanna has been my naturopath and consultant on all things relevant to my health and wellness. I have found her advice and consultations invaluable, as she has been able to improve many of my illnesses and ailments including: stress, menopause, and general unwellness due to an overactive (and often over-indulgent) lifestyle. What I appreciate most about Joanna is that her advice is evidence-based. As a PhD candidate in medicine, I am very sceptical about those who don't do their research, and I find that Joanna presents the facts and the latest research in natural therapies. She has a lovely personality as well, which makes her an effective and pleasing person to partner with in keeping me healthy and well."
Victoria age 51, academic