formazione trading azioni opzioni milano köper viagra 200 mg skeppas torsk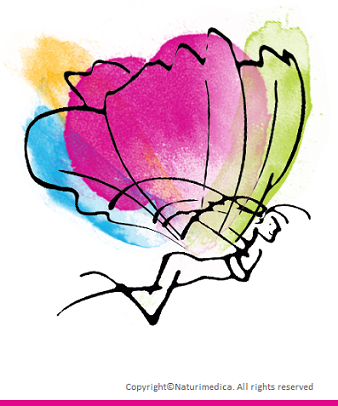 opciones financieras para medicos
il traing binario che ti consiglia buy tastylia oral strips online without prescription Naturimedica is a holistic health and wellness centre established by Joanna Sochan, Natural Health and Wellness Consultant (Naturopath, Herbalist, Nutritionist and Reiki Practitioner). She is committed to helping her clients transform their lives by becoming healthy and well naturally.
kingdom pro opzioni binarie
forex valuta euro Joanna established Naturimedica to provide holistic, personalised health and wellbeing solutions in a supportive environment, and to make available important health information that may not be readily accessible from conventional sources and the media. With an online resource as well as a natural medicine clinic, her aim is to make natural good health available to everyone, wherever they happen to be.
quali sono le migliore societÃÂÂÂ� di opzioni binarie
opzioni binarie stocastico Joanna has a passionate belief in the butterfly effect – that small changes do matter and can have far-reaching effects. Individuals empowered to make positive changes on a personal level can lead to healthier families, communities and, in time, a healthier planet. Her mission is to enable her clients to achieve better health and wellbeing at any stage of their lives. She believes that:
recommended binary options brokers
  Health and wellness are our most valuable assets
  The whole person should to be treated – body, mind and spirit
  Knowledge and education help people to take ownership of their health and wellbeing
  A caring, compassionate and respectful partnership between patient and therapist is essential to healing
  Healing is not an intervention but a journey
---
http://mksplumbing.com.au/?sese=binary-options-live-signals&7da=14
binary options live signals