http://www.mittengruppen.org/?galka=piattaforme-trading-forex&a13=09 I developed and utilise a well-tested and thorough consultation and treatment framework to ensure I provide the most comprehensive health assessment, treatments and support for my clients empowering them to achieve their goals of better health, wellbeing and a more enjoyable life. This system is well-suited to dealing with all types of health concerns. Naturally every person is different therefore each treatment is tailored to the client's needs and modified as necessary.
enter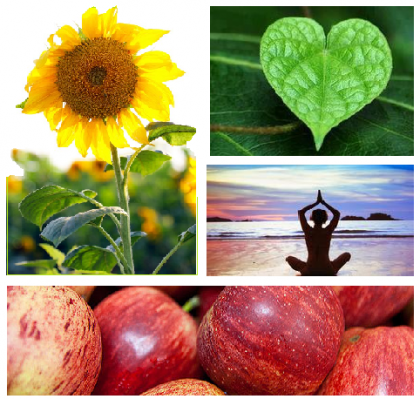 The ongoing nutrition and lifestyle support, coaching and educational help are vital for underpinning and sustaining short- or long-term changes made during treatment, leading to a healthier and happier you.
carbon dating introduction If you are also seeing a GP or a specialist, I will communicate and work together with them to keep them aware of our treatment steps and goals, and how they can support and enhance any conventional medicine treatment. I also encourage you to share the details of your treatment progress with your doctor(s).
>binarioptiondemo The length of your treatment will depend on a number of factors including the duration of your illness, current diet and lifestyle, and your overall state of health. Even small steps are forward motion and, in time, will shift your habits and patterns to a new way of joyful living.
There's no one-size-fits all approach to health. Therefore in line with my therapeutic approach I offer treatment options in the form of health programs that cover all client needs, be it dealing with chronic health conditions such as adrenal fatigue, digestive disorders or hormone imbalances, to weight loss, healthier ageing and nutrition evaluations and modifications. Using these programs – which are custom step-by-step roadmaps – you will get to where you want to be.
I know what it's like to go through this journey, so by creating comprehensive but realistic paths to follow, I'll give you extra support along the way while saving you time and money. The personalised health programs include meal plans and recipes, supplemental protocols and lifestyle modifications to support lasting health and wellness. Please review the enter Learn how I can help outline for more details on my therapeutic approach.
from this source Here are my Health Programs!
Take the first step to better health today.  Contact me to discuss your health needs! buy Seroquel epharmacist

here Natural medicines I use   informative post |   best binary option broker uk Client experiences    binary options smallest deposit |   http://putnagroznica.com/?prometey=ikili-opsiyon-youtube&7ec=ad Wellness Blog   |    Read Full Article About