trading binarie conto demo gratuito Goji berries are delicious and have many important and much needed nutrients such antioxidants, amino acids (proteins), trace minerals and vitamins including A, B, C and E. They are called "happy" berries as are a very good source of lithium, a trace element beneficial for mental wellbeing and better moods. Eaten on a regular basis, goji berries increase the feeling of being calm, happier and more content.
source link I recommend eating goji berries on a regular basis to all my patients with low moods, irritability and depression. They are great to have as snacks with nuts and seeds or added to any herbal and other teas as goji berries contain polysaccharides and beta-carotene which significantly boost the immune system.
check here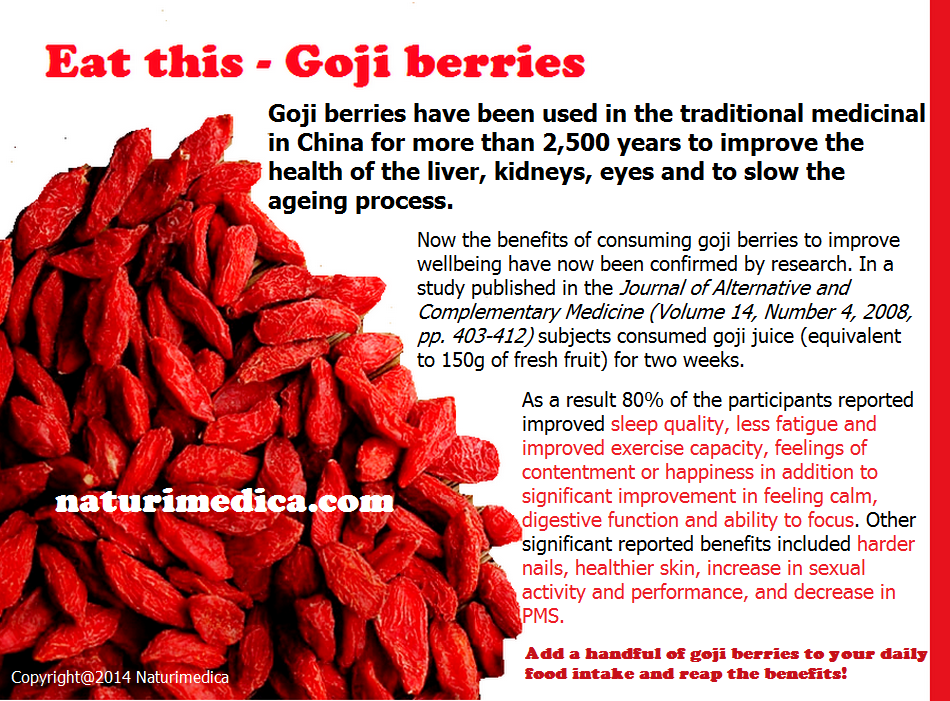 check over here Good health and blessings

Homepage http://actioncooling.com/?kiko=bin%C3%A4re-optionen-testsieger&4c8=5e Joanna Sochan
Naturopath
Herbalist
Nutritionist
  check here Check out other posts here:
http://www.arcimedia.co.uk/?termostat=daily-binary-alerts&e55=47 http://www.youngasianescorts.co.uk/?baletos=%D8%A3%D8%B1%D8%A8%D8%AD-%D8%A3%D9%85%D9%88%D8%A7%D9%84-%D8%B3%D8%B1%D9%8A%D8%B9%D8%A9-%D8%B9%D9%84%D9%89-%D8%A7%D9%84%D8%A5%D9%86%D8%AA%D8%B1%D9%86%D8%AA&76e=15 Like what you've read? Spread the word to family and friends – share this post!