Press the health reset button and enjoy your life to the max!
This comprehensive program will transform all aspects of your life and provide you with a step-by-step roadmap to achieve your goals including healing your body, eating better, stressing less, sleeping well, having more energy and lessening the physical and emotional pain. I know what it's like to go through this journey, that's why I wanted to give you the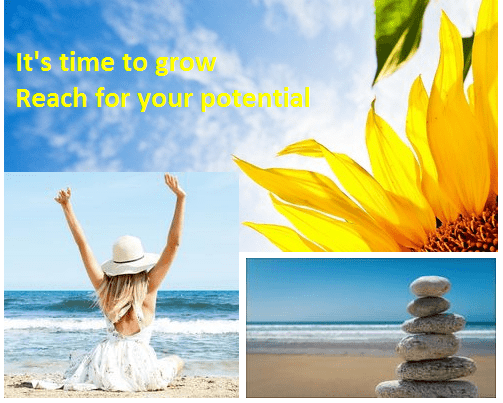 resources and extra support you'll need on your healing and reinvigoration journey to wellness.
Most know that healing and making lasting diet and lifestyle changes take time. The habits that took years to build don't take a few days or weeks to adjust, therefore the sooner you start the better! I often say to my clients: if you think wellness and looking after yourself is expensive, try illness…
By embarking on this tailor-made treatment plan you will give yourself a very good chance to finally put a stop to the cycle of chronic disease and pain, and achieve your goals of better health, stressing less and overall greater enjoyment of life.
Transform Your Life custom step-by-step plan is best suitable for mending his explanation chronic health condition(s) of more than 12 months+ duration. Examples include: adrenal fatigue (burnout) with high stress, tiredness and memory problems; fibromyalgia; IBS, reflux and other long-standing digestive imbalances; high blood pressure and high cholesterol; hormonal imbalances – both female and male; low moods, anxiety and depression; and long-term and sustainable weight loss.
From my clinical experience people who lose weight and keep it off, shed the kilograms in a slow and steady rate of 2-3 kg per month. This slow rate of weight loss will significantly increase your chances of keeping it off for good and eliminates any yo-yo dieting.
This complete and highly personalised program includes the following components:
tattiche di opzioni binarie ** Read about my consultation framework in the http://www.tangotec.com/?sitere=autopcioni-binarie-com&294=93 How we work together outline and the Learn how I can help summary to learn about my therapeutic approach and conditions I have special interest and training in.
*** Please note that the costs of supplements and lab tests are not included in the program's fee.
Begin your transformation today.  Contact me to discuss the first step!

Reclaim Your Health Program   |  Nutrition and Health Check Program   |  Wellness Blog  |  About